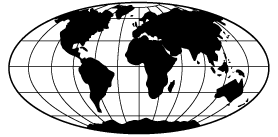 Electro-Quip Service, Inc.

Over 45 Years of Quality Service

Houston, Texas

Phone (281)456-8600  Fax (281)456-8690

Established in 1964, Electro-Quip is an industry leader of generator packaging, electrical panels, power generator assembly, industrial electrical construction, AC/DC motor controls, and complete DC back up systems.  We are dedicated to quality work and craftsmanship.  It is our goal to provide excellent service - before, during and after the sale.  We always put the customer first. 

Our experience guarantees that your project will be completed in accordance with all specifications and on time.  Our facilities and equipment allows us to handle most any job up to 350,000 pounds.  It would be our pleasure to give you a tour of our facilities or to work up a bid for your next project.  Please contact us at your earliest convenience.

FOR MORE INFORMATION

PLEASE CONTACT US:

Phone:  281-456-8600

Fax:  281-456-8690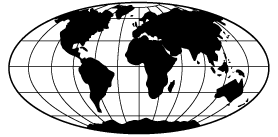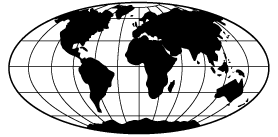 Copyright 2001 Electro-Quip Service, Inc.  All Rights Reserved.

Shop Address:

8145 Miller Road No. 2

Houston, Texas  77049

Billing Address:

P.O. Box 729

Channelview, Texas  77530